CUSTOMER-FOCUSED SERVICE AND SATISFACTION ARE OUR STANDARDS
Proditec focuses on understanding its' customer needs and requirements. We provide professional support during the different project phases: from the first inquiry to successful production. Starting from the development of a customized solution to their technical implementation and validation right up to the successful commissioning of your machine – we accompany you every step of the project. During the entire life cycle of your machine you can rely on our experts.
Our services division provides qualified persons to answer your questions promptly and assist you. No matter whether a part needs replacing or the software needs a performance upgrade, our service team will find a solution.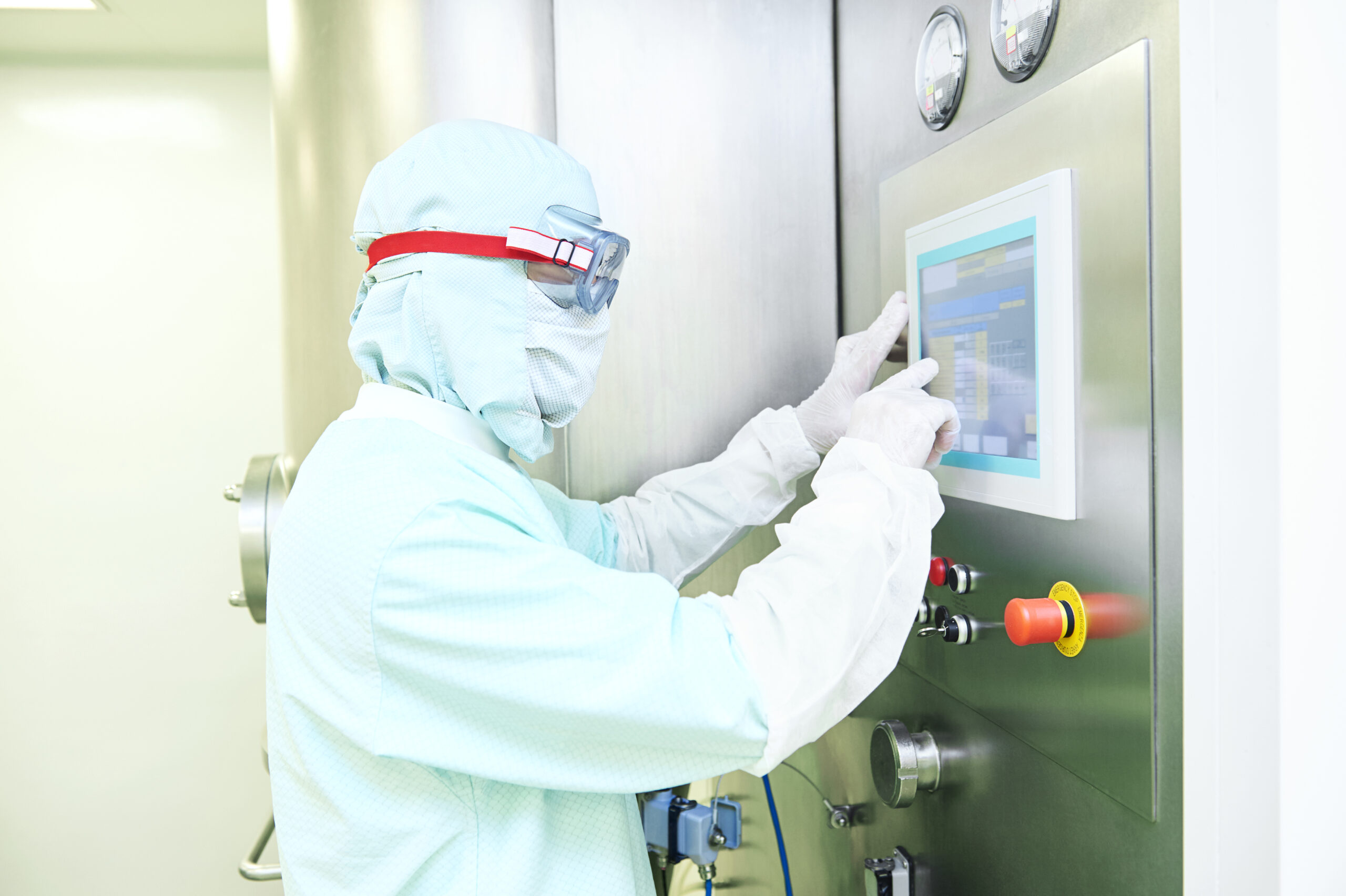 Service generates competitive advantages for you
In order to be competitive, efficient machines alone are not enough. Today, service should not just include maintenance and repair, but also advice in performance and operation.
Support on-site everywhere and at all times
In the age of globalization, the demands for service are rising all over the world. On the one hand, we are concentrating on reaching your site quickly, wherever you need us. On the other hand, you can rely on remote service being available very quickly.
Your benefits
Our multilingual technicians provide a fast on-site support worldwide
Our maintenance experts prolong your equipment life
Our expert machine know-how ensures top quality standards
We minimize downtimes by detailed planning of our visits for maintenance, repair or modifications