OVER 10 YEARS OF LEADERSHIP IN INDIA
ACG Pam and Proditec are striving to help you increase the level of quality of your tablets and capsules.
For the last 10 years, Proditec and ACG Pam, the top pharmaceutical solutions manufacturer in India, have worked together to provide you with top-quality inspection machines equipped with the latest European technology at competitive prices. Local operation and after-sales service capabilities enable you to maximize the use of your equipment and to fulfill your daily production quality challenges.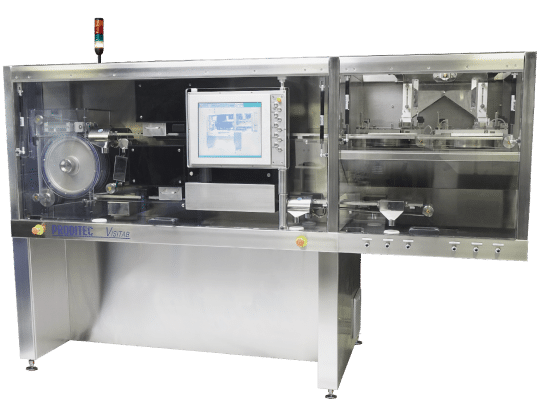 VISITAB – 100% inspection of tablets
Accurately inspects your production for visual defects on a wide range of tablets
High flexibility: all product shapes with minimum change part
High precision: 3D imaging with Blu-ray laser
High output on shaped tablets
INSPECAPS – 100% inspection of capsules
Accurately inspects for visual defects on a wide range of capsules
High flexibility: all sizes and colors
High precision with w

hite LED or UV lightings

High output with 360° body inspection, tips, radial and axial print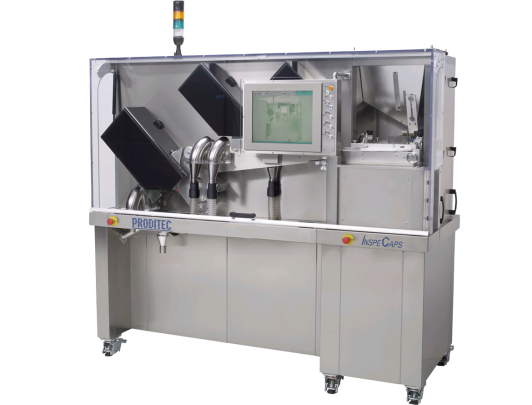 Contact our exclusive partner in India
Our Indian customers
With over a decade of experience in the Indian market, we have had the privilege of working in partnership with ACG PAM and other leading companies in India.
We would like to thank them for placing their trust in our products and our people.
P-MEC 2019
Come and see us at the P-MEC fair from 26rd to 29th November 2019 at the India Expo Mart in Delhi.